MUNICIPAL HALL OF BOTOLAN
EDUCATION

BOTOLAN NATIONAL HIGH SCHOOL
BOTOLAN SOUTH CENTRAL SCHOOL
BOTOLAN NORTH CENTRAL SCHOOL
PANAN NATIONAL HIGH SCHOOL
RAMON MAGSAYSAY TECHNOLOGICAL UNIVERSITY
SAN JUAN ELEMENTARY SCHOOL
(TAKEN AFTER THE CALAMITY ONDOY)
-BANCAL ELEMENTARY SCHOOL-
-BANGAN-CAPAYAWAN ELEMENTARY SCHOOL-
FESTIVAL
MASINLOC REPRESENTATIVE IN DUMURUKDOK FESTIVAL IN BOTOLAN
RELIGION
STA. MONICA CHURCH, BOTOLAN
"THE MIRACULOUS BLESSED MOTHER"
BLESSING OF INA POON BATO
BLESSED BY: BLESSED POPE JOHN PAUL II
A moving memento of the 1991 eruption of Mt. Pinatubo
was the picture of Ina Poon Bato half buried in lahar at her grotto in Botolan,Zambales. At the same time, Pope John Paul II received a statue of Ina Poon Bato wherein he led the people in prayer for the victims of Mt. Pinatubo eruption.
FORMER SETTLERS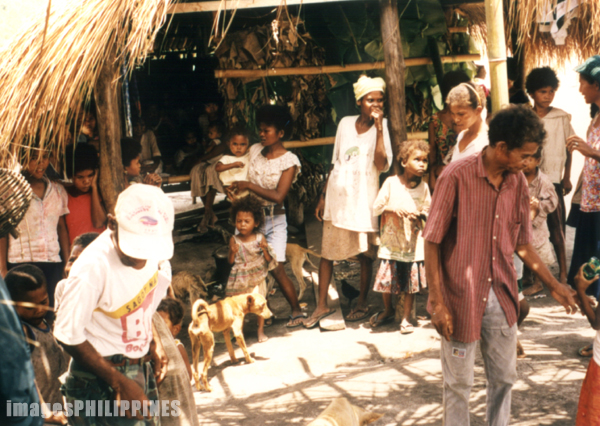 AETA OR ITA ARE THE FORMER SETTLERS OF THE TOWN BEFORE THE METAL ERA CAME.
SCENIC PLACES
THE MARVELOUS CRATER-LAKE OF MT. PINATUBO